Our Story 
|
Started with a Dream
Chesapeake Builders evolved from a dream when our founder, Bo Bailey, began doing small carpentry jobs in rental apartments over thirty years ago.   He thought if he could combine his quality craftsmanship with personal relationships, he could create a business which he would enjoy and that he could pass on to his loyal and dedicated son as well as his trusted friend and consummate professional Brad.
Today, Chesapeake Builders is synonymous with reliable, consistently high-quality custom-built homes and innovative renovations.   We have a team that has become well known in Harford County as high caliber with exceptional character.
With our unique approach to home building-it's our dream to help you create your dream.   Let us show you how.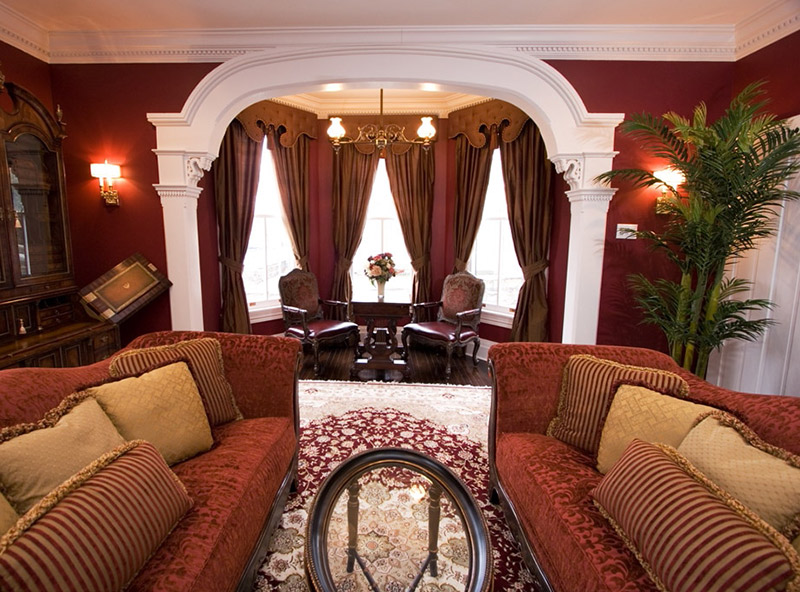 Testimonials
When we design a custom home, renovate a kitchen or create a dream outdoor living space, we always take into consideration our homeowner's needs and the feeling they will have when driving up and then walking into their home for the first time.
We strive to achieve the 'Love at first sight' reaction.
At Chesapeake Builders, we build homes for real people and make a difference in their lives. Here are just a few of the testimonials we've received over the years, we'll let our homeowner's speak for themselves.
"CBC was a pleasure to work with throughout our major renovation project. We appreciated their attention to detail and responsiveness at each step of the way. The finished product was outstanding. We highly recommend CBC for any home project large or small."
"If your looking for fine craftsmanship look no further then Cheaspeake Builders and Contractors. Bo and his crew are amazing at meeting all of your needs for remodeling at an affordable rate. With every twist and turn with all of the many projects this company has completed for me, they have by far exceeded my expectations. When working with Chesapeake Builders and Contractors you will be working with the BEST of the BEST!"